Introducing
SERENITY OIL
Capturing the magic of Mauritius in one transformative product. Just add water to change from oil to cream to serum.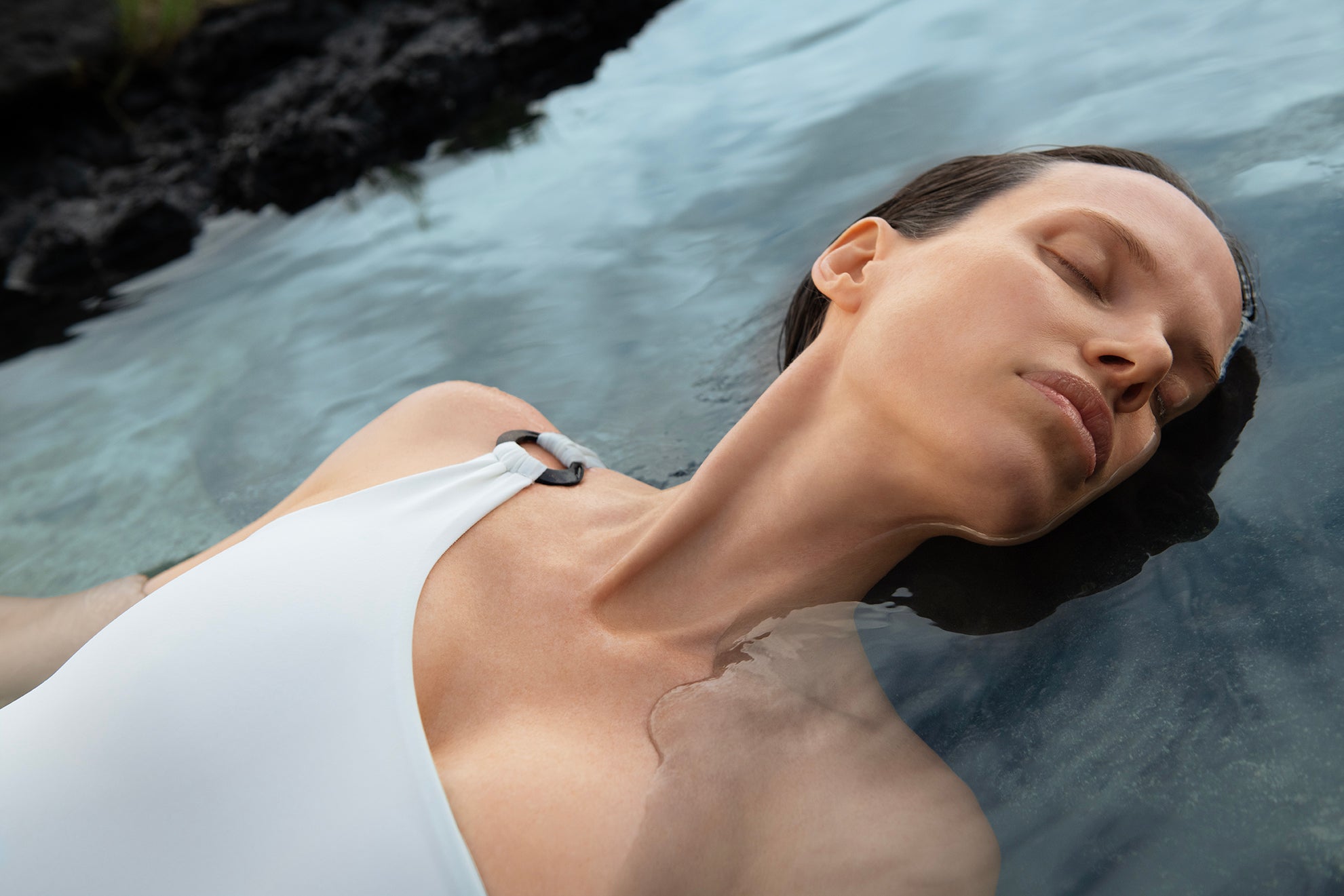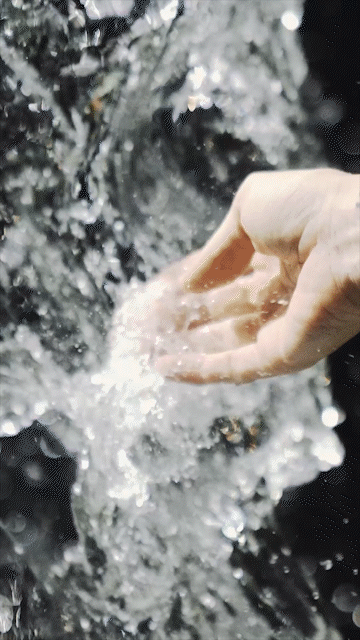 SERENITY OIL
Serenity Oil effortlessly transforms from a lightweight oil to a hydrating cream to a smooth serum with just a few drops of water to meet your daily skincare needs.
Achieve visibly smoother, more even-toned, radiant skin, glowing with vitality.
First Drop Shipping Now
OUR STORY
Inspired by the timeless, beauty secrets of Mauritius, native Alicia Rountree Zannier, invites you on a transformative journey where beauty & wellbeing meet.
Read more
"I transform into the most radiant version of myself"